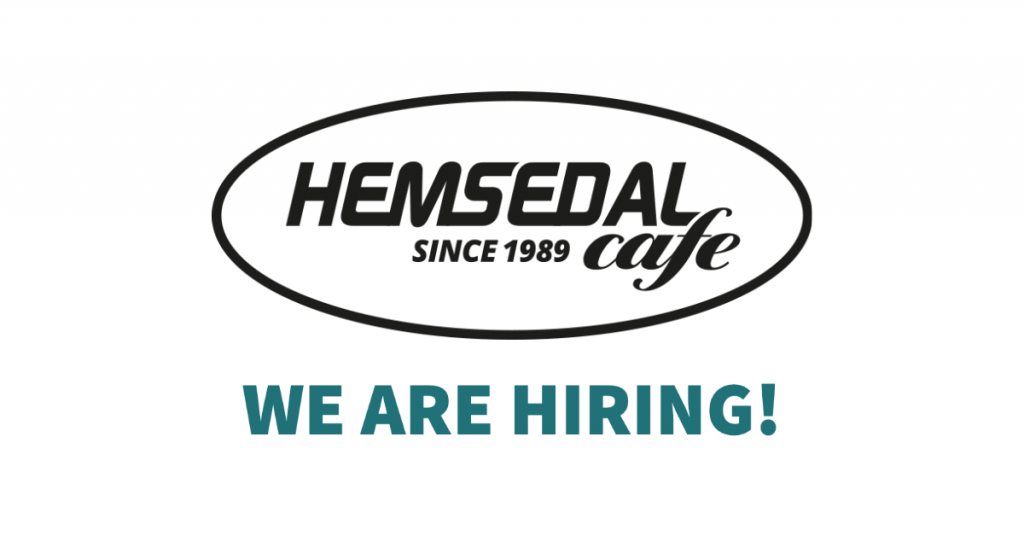 WE ARE HIRING - We are always looking for new talent!
Hemsedal Cafe is not only a legendary 30-year-old restaurant that still keeps it fresh, but we care a ton about sustainable food-production and locally sourced meals. We also enjoy a party every once in a while! We offer the opportunity to work in beautiful Hemsedal and the chance to hike and ski around in the Scandinavian Alps!
Join Hemsedal Cafe to become a part of one of Norway's most successful restaurant- and nightclub businesses. Hemsedal Cafe is a historic institution and its organization also runs Stavkroa, which has several times has won the title for the world's best after-ski, and NiNi Beach in Fredrikstad. Hemsedal Cafe also runs Skiers Lodge, apartments in the middle of Hemsedal created to serve the riders of Hemsedal.
Underneath are the positions we are looking to fill right now!
– Servitør
– Restaurant Manager